Contact
Get In Touch
If you have any questions or would like more information about our Menu, Reservations give us a call!
Open Every Day
Monday – Sunday
2:00pm – 2:00am
Arlington Temptations Lounge
Visit
3701 South Cooper Street
Arlington, TX 76015
Open Every Day
2:00pm - 2:00am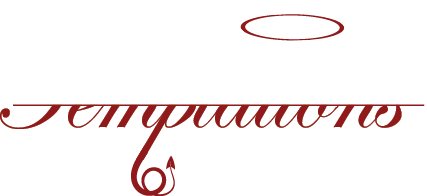 If you would like to contact us and have question about Temptations Lounge please feel free to fill out this form and we'll receive notice. Well be in touch soon and thank you for visiting Temptations Lounge.