Come Dine With Us!
Temptations Arlingtons Lounge
Cocktails. Local Beer. Good Eats. Great People.
Open Every Day
Mon:  2:00pm – 2:00am
Tue: 2:00pm – 2:00am
Wed: 2:00pm – 2:00am
Thur: 2:00pm – 2:00am
Fri: 2:00pm – 2:00am
Sat:  2:00pm – 2:00am
Sun:  2:00pm – 2:00am
Reserve a VIP Section for Your Next Event With Us
A taste of Caribbean Soul is our goal as we introduce a whole new vibe. We are your one stop shop restaurant, bar and lounge. Being open 7 days a week is the perfect way to bring you a great taste of cultural diversity. From savory Caribbean Cuisines to live DJ's spinning your favorite hits. We offer your favorite bar foods and cocktails, and Latin Wednesday and Margarita Nights. We got you covered. Make Temptations your eatery, and lounge of choice when you visit Arlington Texas.
Food & Drink
Enjoy Drinks & Food at the Bar!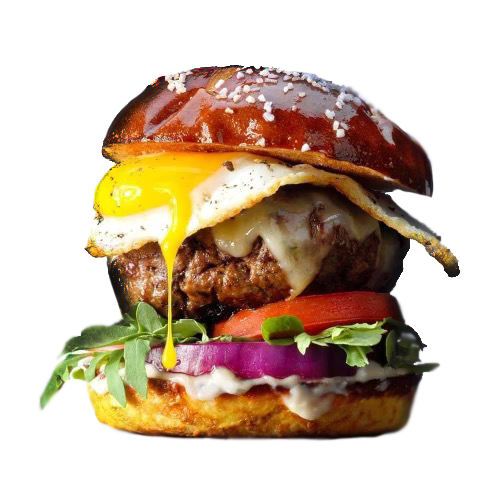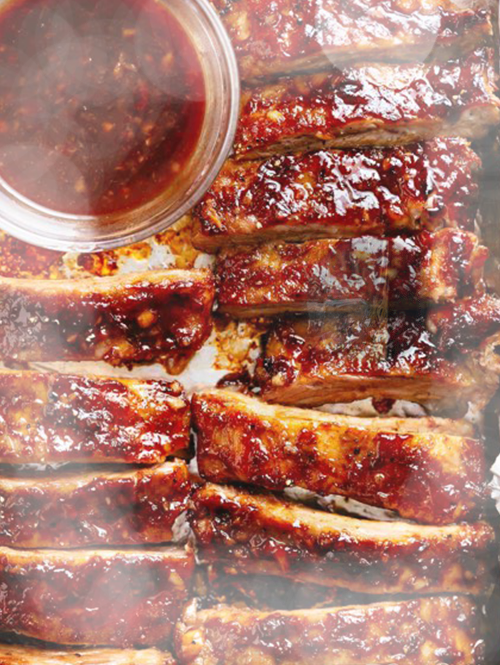 Visit
3701 South Cooper Street
Arlington, TX 76015
Open Every Day
2:00pm - 2:00am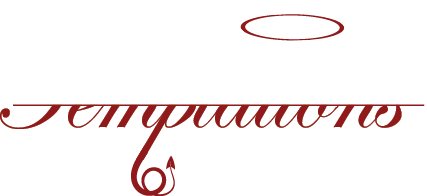 If you would like to contact us and have question about Temptations Lounge please feel free to fill out this form and we'll receive notice. Well be in touch soon and thank you for visiting Temptations Lounge.